Spectra - Artist Feature: Fearon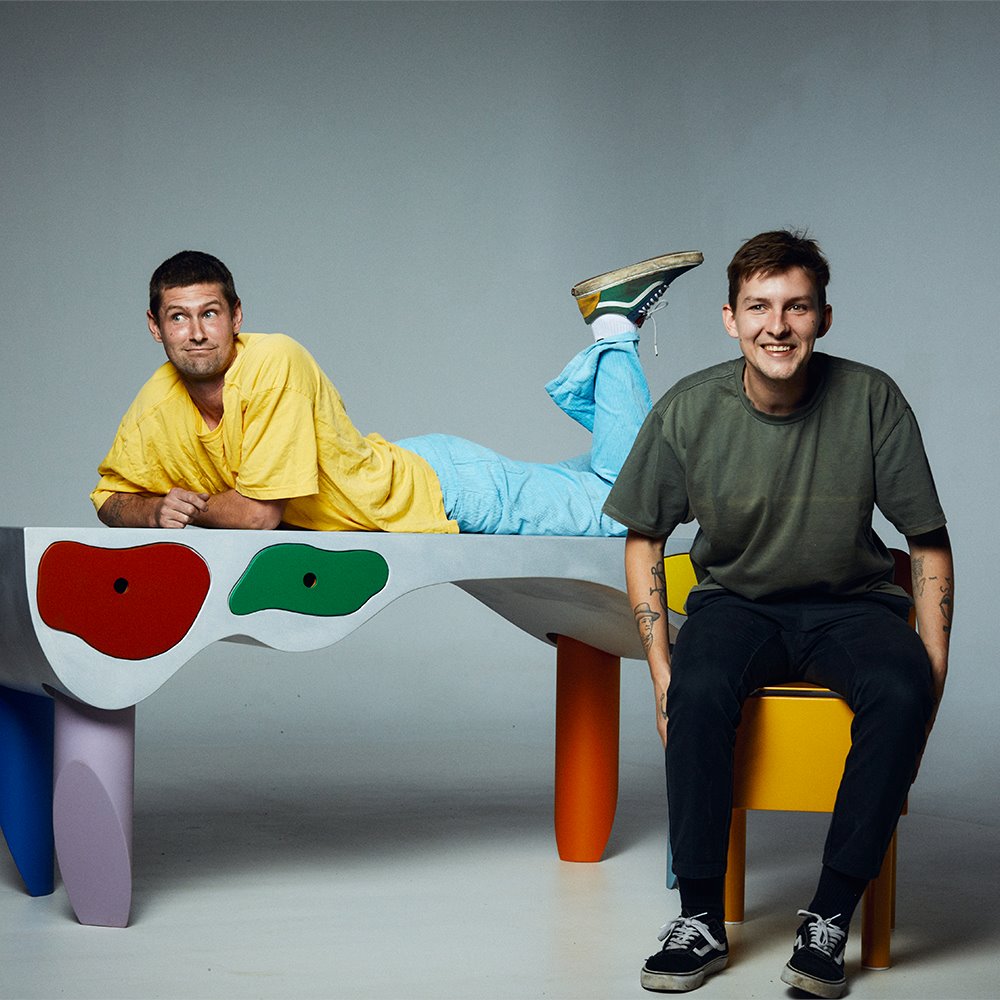 Fearon
Burleigh
 

Fearon came about slowly and via a strange path. Brothers Mark and Jack had a contract in Melbourne making large-scale water trucks. Through this, taught themselves how to build everything from the tank to the pumping system. Mark comes from a background in boiler making and worked fixing big ships around Australia, and Jack started out in plumbing. While working on the trucks, they started making metal furniture to fuel their creativity and to a design outlet.


In 2019, they decided to move to the Gold Coast and set up their own fabrication workshop. Their most recognisable piece the Chub stool came from off cuts of fabricating the water trucks, this has driven their current aesthetic.

 
Q. What part of being involved with Spectra are you most excited about?
A. It's our first time showing in Brisbane so that is probably the most exciting thing about it.
Q. What is your favourite element of the piece you have in the exhibition? This could be related to the design, process and fabrication stages, or be something to do with the end result.
A. The Monster INC desk because it's one of our more wilder items and we worked on this one for a few months before it was complete.
Q. What is something intriguing about your work that our community of craftspeople, designers, arts workers and enthusiasts might appreciate?
That our items are all aluminum and can be indoor or outdoor. A lot of the time people don't realise this before touching it.
Image Credit:
Fearon, Mine, Two Fingers. 2023. Powder coated aluminium, 760W x 600D x 800H mm. Photo Courtesy: Andy Myers.
  Jordan Malane, Portrait of Fearon (from left to right: Jack Fearon and Mark Fearon), 2023.