Spectra - Artist Feature: Isaac Chatterton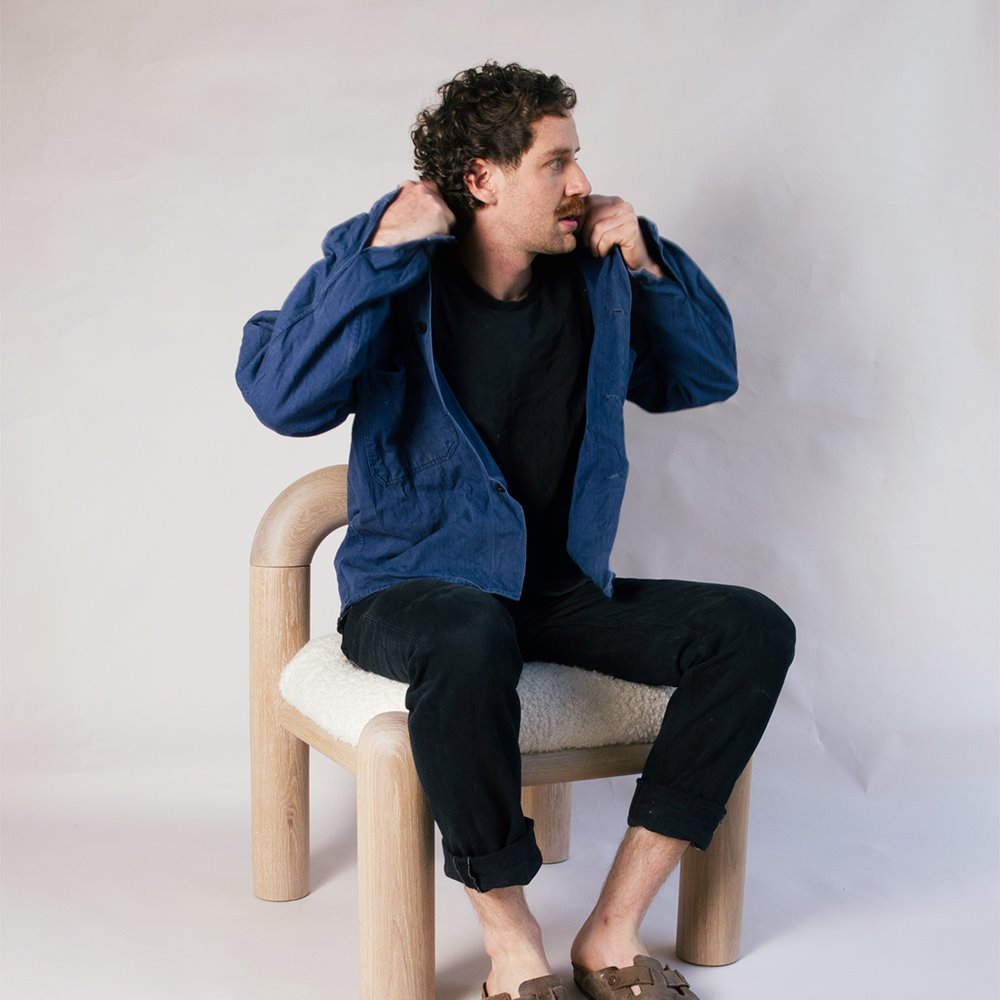 Isaac Chatterton
Brisbane
Chatterton is a designer and maker from Brisbane. Prior to establishing his own studio in 2020, Chatterton apprenticed under artist and craftsperson Joshua Vogel in Upstate New York. This is where he developed his passion for creating beautiful and functional timber furniture particularly in the form of chairs.

Combining traditional woodworking techniques with modern technology, Chatterton's chairs are characterized by their quirky and expressive designs, attention to detail, and use of sustainably sourced timbers.
Q. What part of being involved with Spectra are you most excited about?
A. I'm excited to exhibit some of my work in my hometown.
Q. What is your favourite element of the piece you have in the exhibition? This could be related to the design, process and fabrication stages, or be something to do with the end result.
A. I love how the top curve of the Big Chair looks almost like it's bent but it's carved by hand.
Q. What is something intriguing about your work that our community of craftspeople, designers, arts workers and enthusiasts might appreciate?
A. All of my pieces are designed and made entirely by hand, from start to finish with no CNC tooling, by me in my studio, start to finish.
Image credit:
Isaac Chatterton, Big Chair. 2022. Solid American oak, finished in Rubio Monocoat Super White, upholstered foam in Warwick, fabric bouclé linea, leather details, 520W x 600D x 700H mm. Photo Courtesy: Timothy Holmes.
 Timothy Holmes, Portrait image of Isaac Chatterton, 2022.