Spectra - Artist Feature: Ross Annels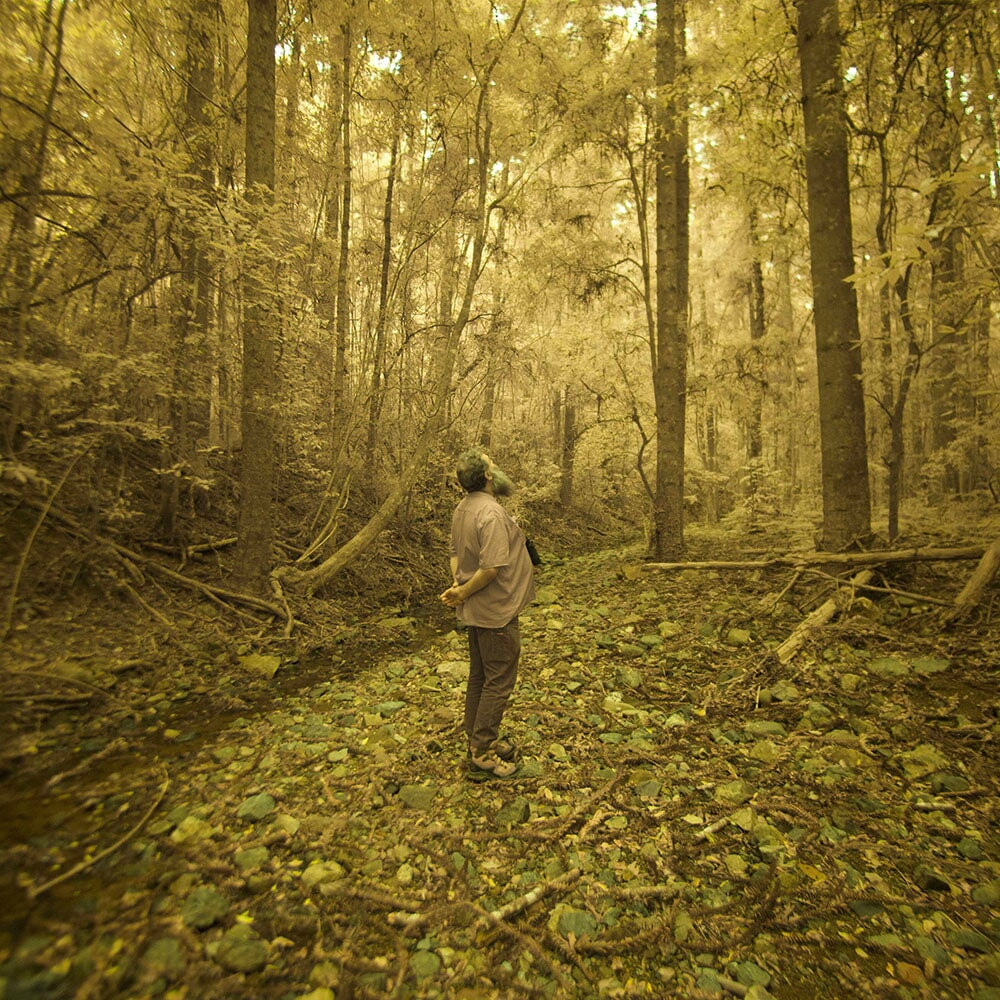 Ross Annels
Coolum Beach / Kabi Kabi
Ross Annels is a maker, artist, designer and educator making and exhibiting bespoke contemporary fine furniture and sculpture. His practice is primarily focused on domestic furniture, although it encompasses design for manufacture and the production of work for public spaces. Annels works in the Noosa hinterland on the Sunshine Coast. He is an experienced educator in craft and design techniques, and is actively engaged in design research examining eco-regionalism and small batch production.
Q. What is your favourite element of the piece you have in the exhibition? This could be related to the design, process and fabrication stages, or be something to do with the end result.
A. I approach designing and making as a sensuous collaboration with both material and process. Working with wood resonates deeply with very old human traditions across most cultures. It can be approached as a process of feeling, reading, listening and responding to the vast life story of a tree within its interconnected community of biotic and geophysical relationships across time frames. For me, wood is an emplaced life story, a view into the past, present and future of the more than human community. This understanding means that I grant considerable agency to material and to process.
Q. What is something intriguing about your work that our community of craftspeople, designers, arts workers and enthusiasts might appreciate?
A. In a series of recent projects, I have worked with and in the Bunya forests and plantations. These Auracarian giants are the remnants of the coniferous forests of deep time, the probable providers of European amber and contributors to Australian dirty coal, and home and kin to the Traditional Bunya Peoples of South East Queensland. In working with these giant, prickly, ancient, generous beings it is impossible to ignore the extended communities and conversations that are happening, often clearly at the edge or beyond my sensory and perceptual capacities. Karla and I imagined the wind harps as amplifying and translating the participant voice of the wind that moves and speaks intimately with these communities.
Image credits:   
Karla Pringle, Portrait image of Ross Annels, 2023.
Ross Annels, Process - The breeze at dawn has secrets to tell you. 2020. Silicon mould pulled from a bunya tree, Dimensions variable. Photo Courtesy: Karla Pringle.