Spectra - Artist Feature: CJ Anderson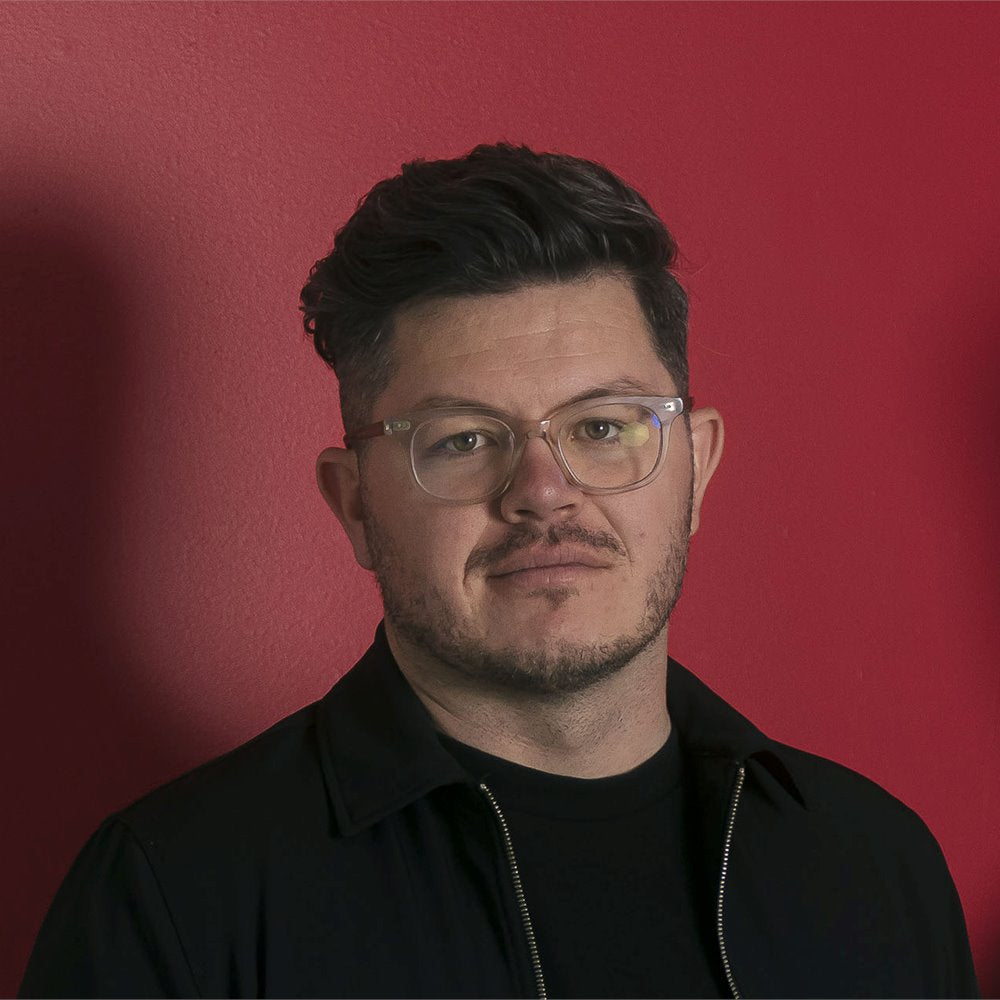 CJ Anderson
Gold Coast / Bundjalung
Growing up around manufacturing, CJ has been involved in making from birth. Studying a Bachelor of Digital Media Majoring in 3D Design at Queensland College of Art, his passion for industrial design was ignited. Since graduating, he has made waves on the Australian design scene with his furniture.
His pieces have been exhibited in Melbourne at Denfair, AGM, and Milan Design Week and was featured in Vogue, Home & Garden and Home Beautiful magazines. His work was recently included in Solid Gold, the inaugural exhibition at the new Home Of The Arts (HOTA) Gallery.
While CJ's compositional focus remains on the visual unity between form, function and materiality, his designs' challenging scale and material finish conjure a sense of intrigue and boldness inspired by the world seen through the eyes of his son. This playfully sophisticated quality of CJ's works portray his own emotional connection with objects that informed his lived experience, eliciting equally personal connection and interpretation from the viewers.
Q. What part of being involved with Spectra are you most excited about?
A. I am excited to share my work to the public with some old and new friends. It's really great to see such a broad range of styles come together in the exhibition.
 
Q. What is your favourite element of the piece you have in the exhibition? This could be related to the design, process and fabrication stages, or be something to do with the end result.
A. All of the work I have in the exhibition is here due to collaboration, most of my work comes together through collaboration in some form and it is definitely one of the most enjoyable aspects.
 
Q. What is something intriguing about your work that our community of craftspeople, designers, arts workers and enthusiasts might appreciate?
A. The broken glass chair is titled "Just trying to hold it together" which I think is something a lot of people can relate to. The piece was also broken as a performative act during the initial installation. 
Image credits:
Aaron Chapman, Portrait image of CJ Anderson, 2023.
CJ Anderson, Big Friendly. 2021. Chair: Foam, polywood and plastic feet, 2000W x 1000D x 800H mm. Photo Courtesy: Cricket Saleh.