A new era for Queensland's premier design and craft advocate.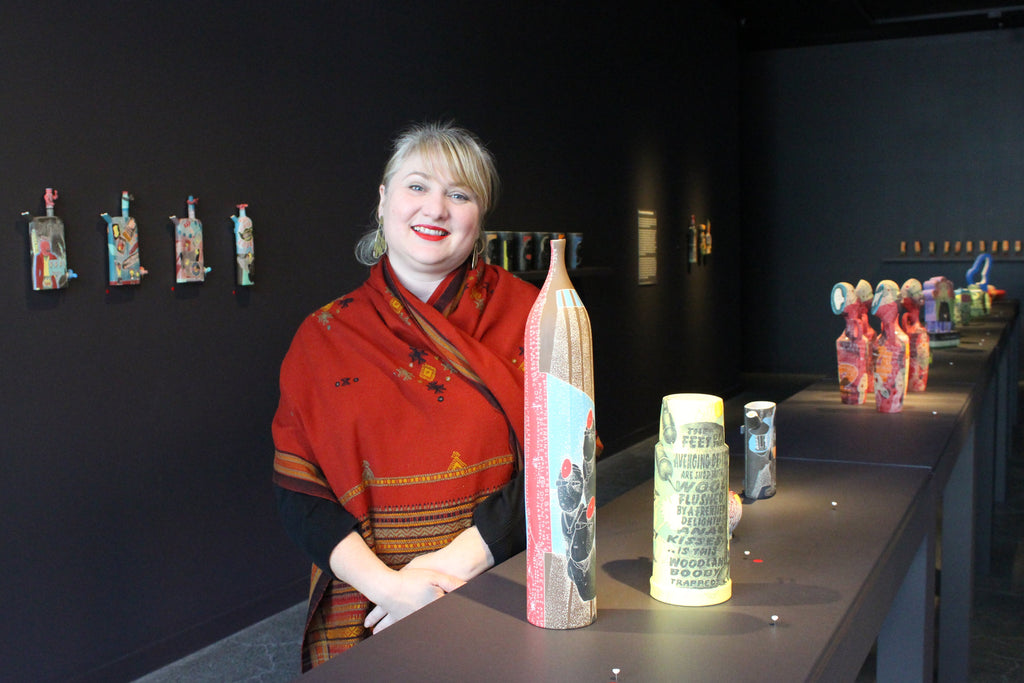 artisan, Queensland's leading supporter and champion of quality craft and design will be stepping into 2023 with a newly invigorated team and a distinct focus on the future.
A restructure of the organisation, formed in 1970, will see the emergence of two key new roles that will help solidify them as industry leaders and advocates for artisans and makers.
The two roles of Operations Manager and Creative Director, will be key appointments that are integral to achieving the organisation's growth goals as well as continuing to challenge the status quo.
The restructure will usher in a changing of the guard with Claire Sourgnes, CEO, moving on to new challenges after 6 successful years at the helm. Claire has accomplished so much during her time with the organisation, tirelessly working to champion designers, industry and community.
Under Claire's  inspiring leadership, artisan has seen a great deal of change – a new location in Bowen Hills and a new purpose-built studio in South Brisbane. Over the past six years, artisan has advocated for and championed Queensland craft and design through its ambitious exhibitions, maker showcase and studio-based learning programs. More people than ever are engaging with contemporary craft and design and Claire has played a unique role in celebrating  the virtuosity and diversity of Queensland practitioners. 
Chetana Andary artisan Chair:
"Dynamic, charismatic, informed – what a powerhouse! On behalf on the Board, we thank you deeply Claire for your achievements as CEO and wish you all the best for the future. You have been a powerful voice for the craft and design sector which will continue to benefit from your commitment to building a strong and supported arts industry. It has been a privilege working with you."
Claire Sourgnes, Chief Executive Officer: 
"It has been an absolute honour being part of the artisan family over the past six years. artisan turned fifty in the middle of a pandemic but the resilience and ingenuity I saw come out of our community of practitioners just confirmed to me the power of craft and design to overcome all types of adversity; and the absolute importance of an organisation like artisan to support this incredible community. I would like to thank my incredible team and Board for their commitment, energy, and humour! I feel privileged to have worked with so many artists, craftspeople and designers – what strength, sensitivity and care resides in our sector! Last, but not least, I want to thank my dear friends in our Australian Craft and Design Centre network - the most supportive, collegiate people I have had the honour of working with. Australian craft and design deserve to be further elevated and I look forward to doing this in my next role."
In the interim, we welcome Simone Linssen, Manager Public Programs, and Cassandra Lehman, Curator as the point of contact while the artisan Board undertakes the recruitment process.