Stone and Wood Supporting Brisbane Craft and Design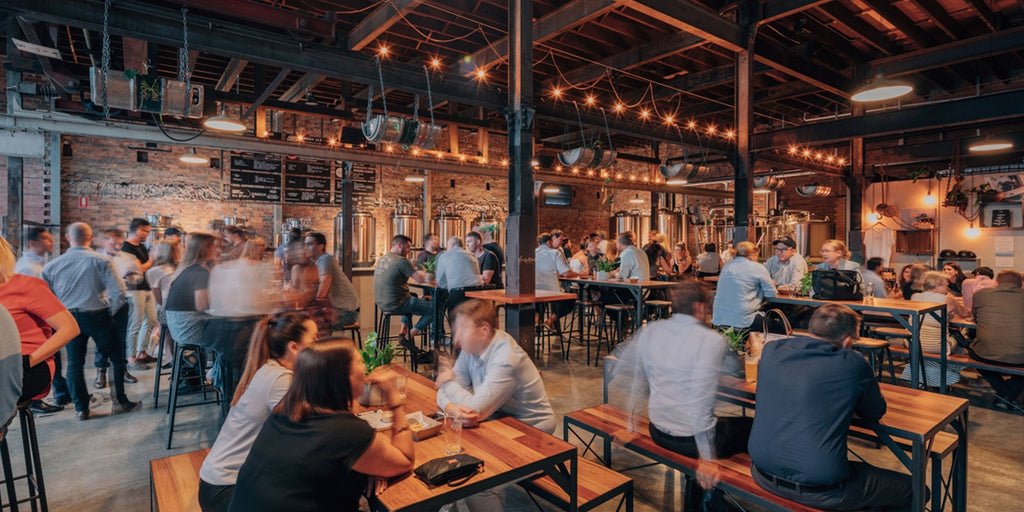 Our gratitude goes to Stone and Wood Brisbane for helping artisan support our local craft and design community via the Ingrained Foundation⁠ and the William Wallace Group.
⁠
Throughout December 2022, every $1/L sold over the Brisbane Stone and Wood bar was put towards funding that will develop opportunities for makers and designers; helping artisan to build and support our creative community.⁠
⁠
We are excited to share that Stone & Wood Brisbane has donated over $5000 to help with this initiative! ⁠
⁠
A HUGE thank you to Stone and Wood Brisbane + Ingrained Foundation for their support.