EXPANDED DISCRETE STATES: CRAFT + DESIGN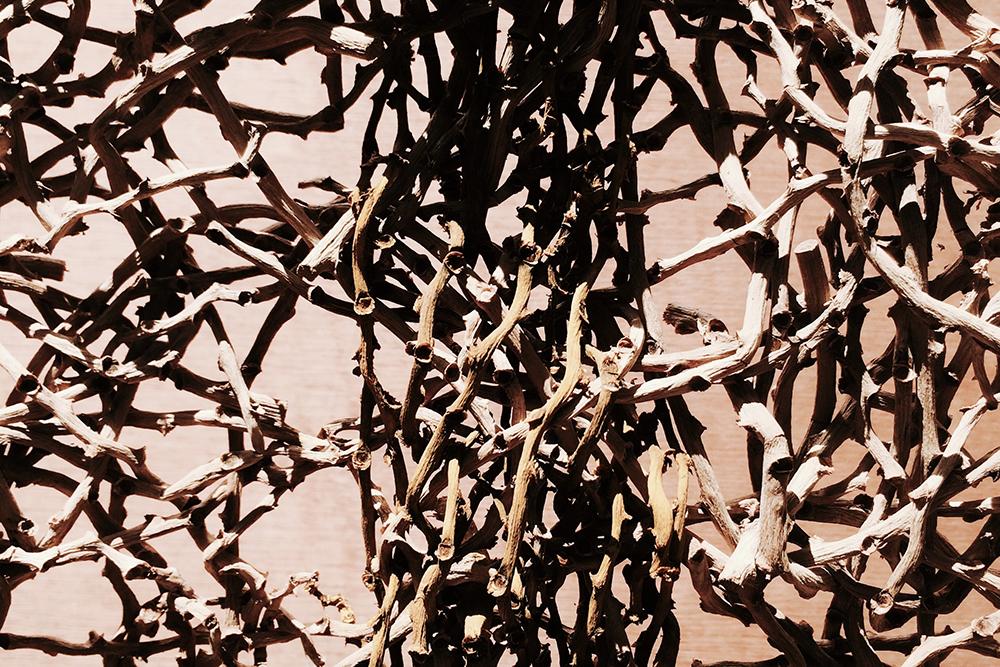 Main Gallery
21 April – 9 June 2018
Traditionally, craft and design have been viewed as two entities. Expanded Discrete States: Craft + Design melds the two genres together. Because in reality, one does not exist without the other.
Artisan celebrates the opening of our new home for craft and design by taking a closer look at the role design takes in the craft process. Six leading practitioners from the fields of architecture, jewellery, fashion, weaving, industrial design and public art will showcase their work together.
All six attract attention for their innovative approach - pushing the boundaries of what we expect from each medium. They have each forged successful careers by creating products for public use using their own unique blend of craft and design.
Features
Ari Athans
Chantal Henley
Clare Kennedy, Five Mile Radius
Gail Sorronda
Belinda Smith
Anna Varendorff, A.C.V Studio
Image: Clare Kennedy, experiment for seasonal screen (detail), 2018, natural fibres. Courtesy of the artist and Five Mile Radius.