Q&A with artisan Curator, Kevin Wilson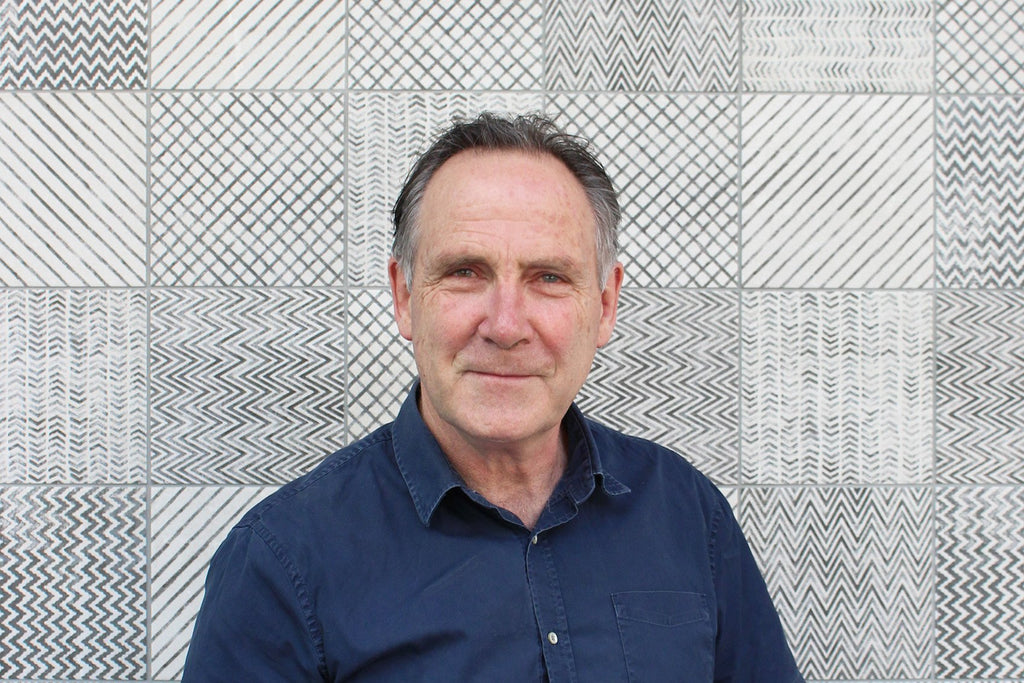 Our new Curator, Kevin Wilson, has had an extensive career as a Curator and running public galleries in Melbourne, Albury, Noosa and Brisbane for over 20 years. 
In this Q&A, we find out a bit more about Kevin's background and what he's planning for artisan.
Tell us a little about your professional background.
I was the inaugural Director of Linden Gallery in Melbourne, Director at Noosa Regional Gallery, Albury Regional Gallery, and Queensland Artworker's Alliance, then Curator at the State Library of Queensland and the QUT Art Museum.
I am always keen on liaising with other organisations, developing collaborative projects etc. I also have an Honours degree in English Literature and do quite a bit of writing and supporting that practice in the arts world.
What inspired you to become a Curator?
I was a practicing artist in Melbourne, but also good at organising, so was forever putting shows of artists together in cafes, galleries etc. I couldn't help myself and this eventually led to directing and curating. I love working with artists and having that background myself gives me a deeper understanding of an artist's thought process.
How do you feel about joining the artisan team? What are you most excited about?
I am excited to work with the artisan team and have the chance to curate innovative shows. Whilst l have curated a number of craft and design shows in my career, this position gives me a chance to really focus on craft and design. I enjoy challenges. At the State Library of Queensland l was introduced to social history curating and gave that my own spin. I am also happy to join a real team of dedicated and audience-responsive people.
What is your curatorial approach, and how might people expect your approach to be reflected at artisan in the coming year?
I do look for quality in artwork, but in a broader sense l am interested in artists who push boundaries, have a relationship to socio/political/environmental issues, challenge their medium and are interested in who their audience is. I want to be excited and enthralled by work.
At this stage l will be working on a number of shows already in the pipeline so my influence may be seen in the display methodologies etc.
Was there a particular artisan exhibition that you really enjoyed in the past year? What did you most like about it?
I find that hard to answer – it's a bit like asking 'who is your favourite artist?'. I enjoyed elements of all the exhibitions – all beautifully presented and exploring a broad range of concerns.
What are you working on at the moment at artisan? What's coming up next for artisan?
I am currently working directly with the artists and organisations involved in our forthcoming exhibition Agency by Design, a design for disability show which was developed by Claire our CEO. Many of the designs profiled by Agency by Design allow the wearer to project a powerful image of how they want to be seen, whether that be glamorous, elegant, strong or simply just wanting to reveal their own life passions.