SHAW & SHAW: Radical Localism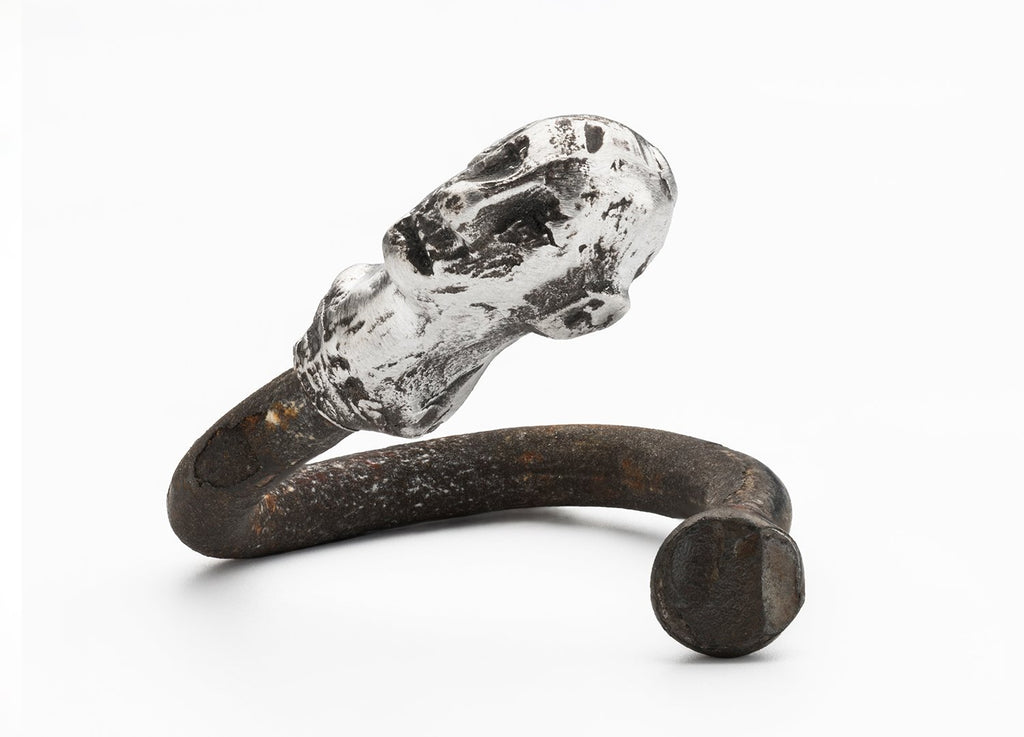 Main Gallery
20 February 2021 – 3 April 2021 
The second in our legacy series, Shaw & Shaw RADICAL LOCALISM Brings to light the individual and collective talents, passions and legacies of one family, deeply entrenched in the arts. Through their jewellery and ceramic work, Dr Elizabeth Shaw and her father Jeff Shaw have significantly contributed to the evolution, history and unique character of crafts and design in Queensland.
Now Senior Lecturer in Fine Art and Head of Jewellery and Small Objects at Griffith University, Dr Elizabeth Shaw discovered her own interest and talent as a child, under the guidance of her father as he sat at numerous boardroom tables of the major organisations in the Qld arts and crafts sector. 
Jeff's influence extended far beyond his family, his efforts contributed towards the establishment of the Barambah Pottery, a ceramics studio based in the Indigenous community of Cherbourg. As president of the board of Flying Arts, he set up their management committee and drew up their constitution. As Head of the School of the Arts at Kelvin Grove, he also served on the Craft Board of the Australia Council.  His influence extends beyond his lifetime and will no doubt continue beyond today.  
Liz Shaw continues to foster local talent and to extend ethical and environmental concerns through discussions about the re-evaluation of cultural material priorities.  She exhibits, teaches, advocates and curates. Her network is global.
This exhibition exposes the ethos behind their individual and collective efforts, while exploring role of home, place, family and the nurturing spirit of their relationship, fostering talent at home and beyond. Concurrently, accentuating the history and significance of Queensland craft and design, across 50 years of artisan. 
Opening: 19 February 2021 
Artists: Liz Shaw, Jeff Shaw 
Medium: Jewellery and Ceramics 
Image © Elizabeth Shaw, Nail Head Ring. Found nail, reused sterling silver, 2017. Photo: Michelle Bowden