ETON STREET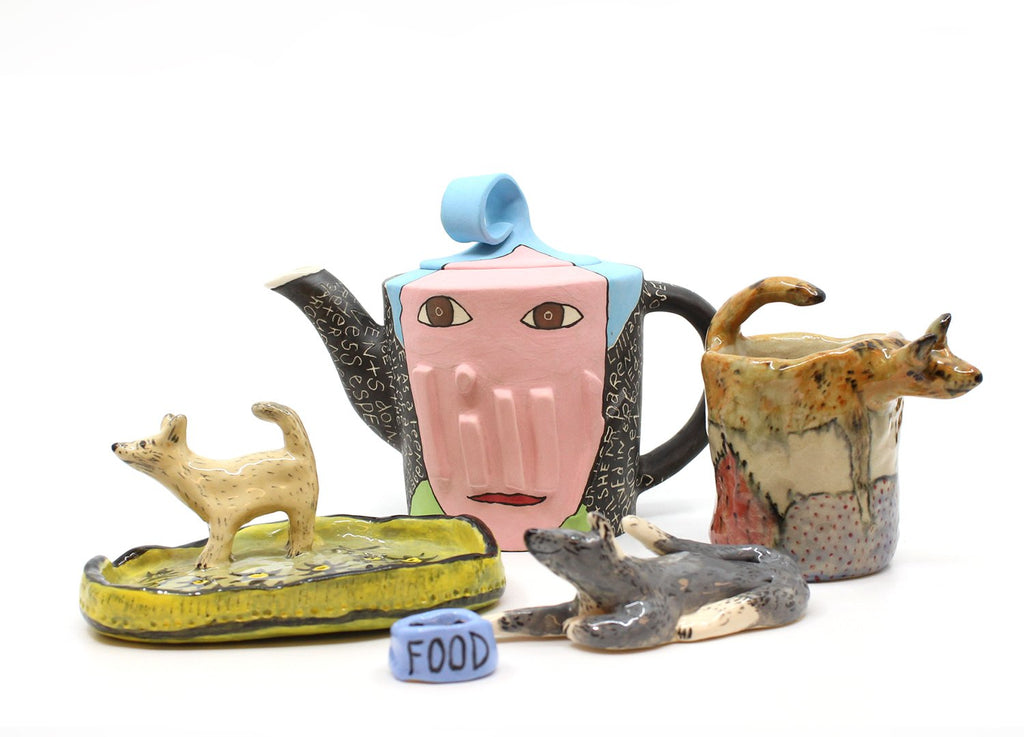 Pop Up Space
24 October - 7 November 2020
Eton Street captures the weird and complicated world of Life in Lockdown.
Illustrator and printmaker Caitlin Sheedy, along with accomplished Ceramist Pru Morrison, offer a snap shot of life in ISO through whimsical narratives on functional ceramic pieces.
The works mirror a common shared experience, from excessive house sanitising, binge watching Netflix, and toilet paper hording.
This exhibit celebrates the extraordinary in the ordinary, the comforts and discomforts of home life during uncertain times.