Jarred Wright - Blowing up science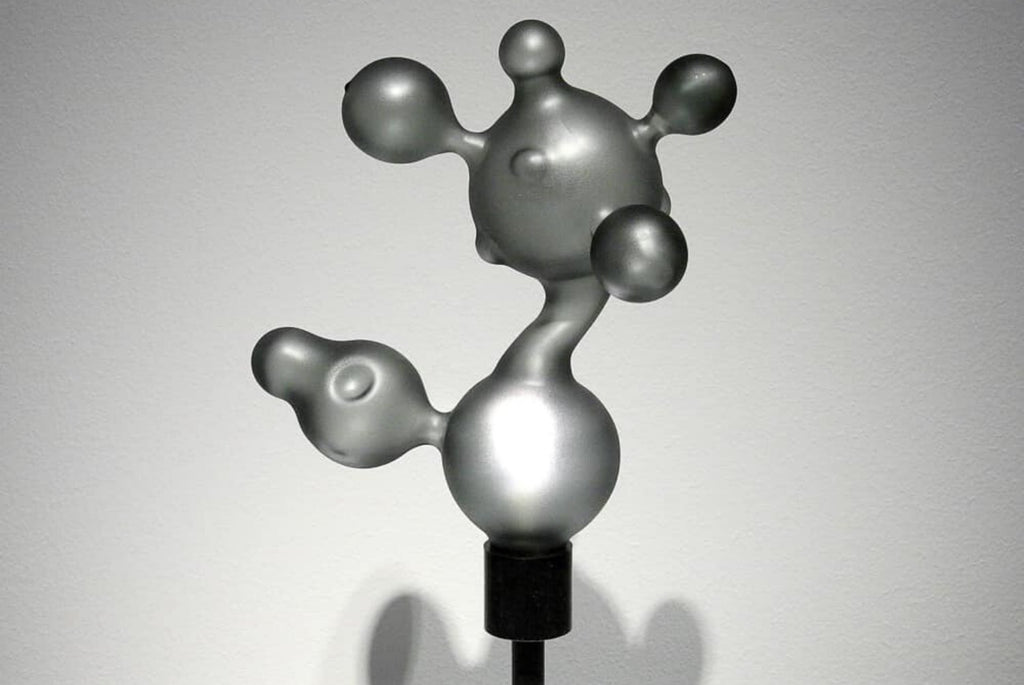 Garland explore the work of scientific glassblower, Jarred Wright, om show at artisan from 20 July – 14 September⁠ 2019.
Jarred Wright works in the chemistry, nano-technology and microbiology industry. The work in his artisan exhibition is a showcase of his artistic glass blowing skills...