'Draw(ing) Thread' essay by Dr Louise Mayhew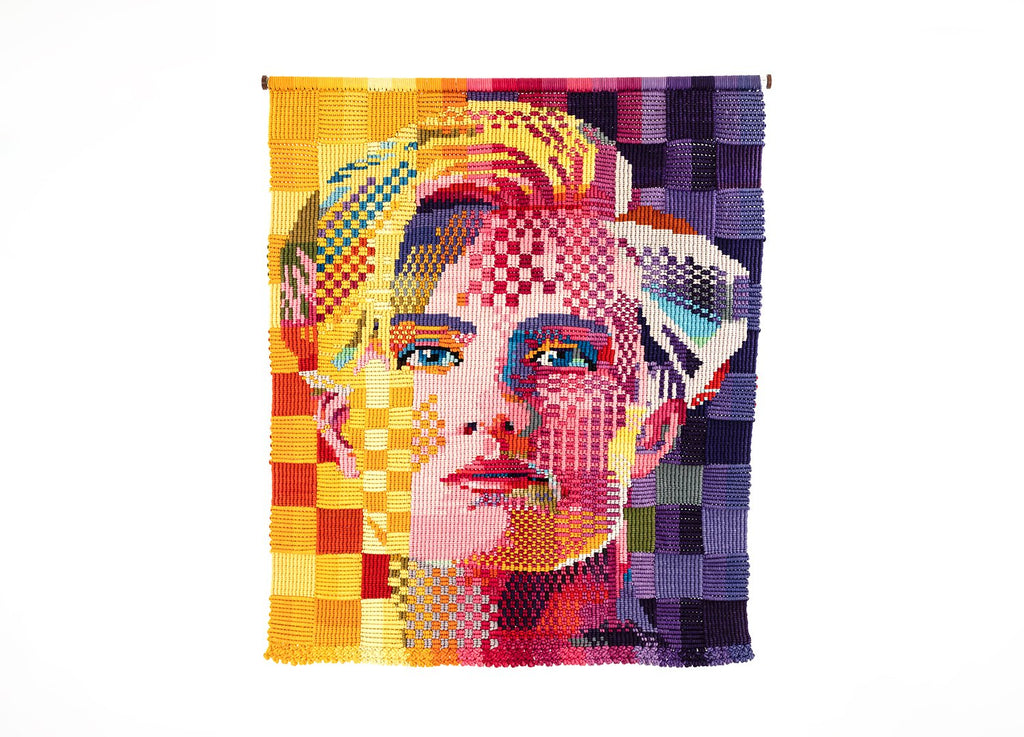 Main Gallery and Small Object Space
5 December 2020 - 13 February 2021
Drawn Thread is the first of 5 iterations of The Hand-made Tale; 50 years of craft and design in Queensland, a series of curatorial offerings celebrating artisan's influential 50 years' of operation.
Over the course of the last half-century, artisan has championed an ongoing conversation around feminism, fiber and emancipation and draws attention to the necessity to keep this dialogue alive in Drawn Thread. Queensland practitioners who have exhibited with artisan throughout its history are interspersed with national artists whose practices champion, advocate and challenge a broad audience's relationship to feminist fibre art. Drawn Thread is a celebration of, and call to arms for the continuation of a feminist textile platform to highlight the struggle of women in the hierarchy of the art and craft world.
Read the full exhibition essay >
Featuring: Beata Batorowicz, Janet Brereton, Jill Kinnear, Karla Dickens, Kate Just, Michelle Vine, Mona Ryder, Robert Brain, Ruth Stoneley, Sera Waters and Sue Ching Lascelles.
Image: Janet Brereton, Modern Woman, Collection: Museum of Applied Arts and Sciences. Gift of Kurt Brereton, 2001. Photographer Ryan Hernandez.